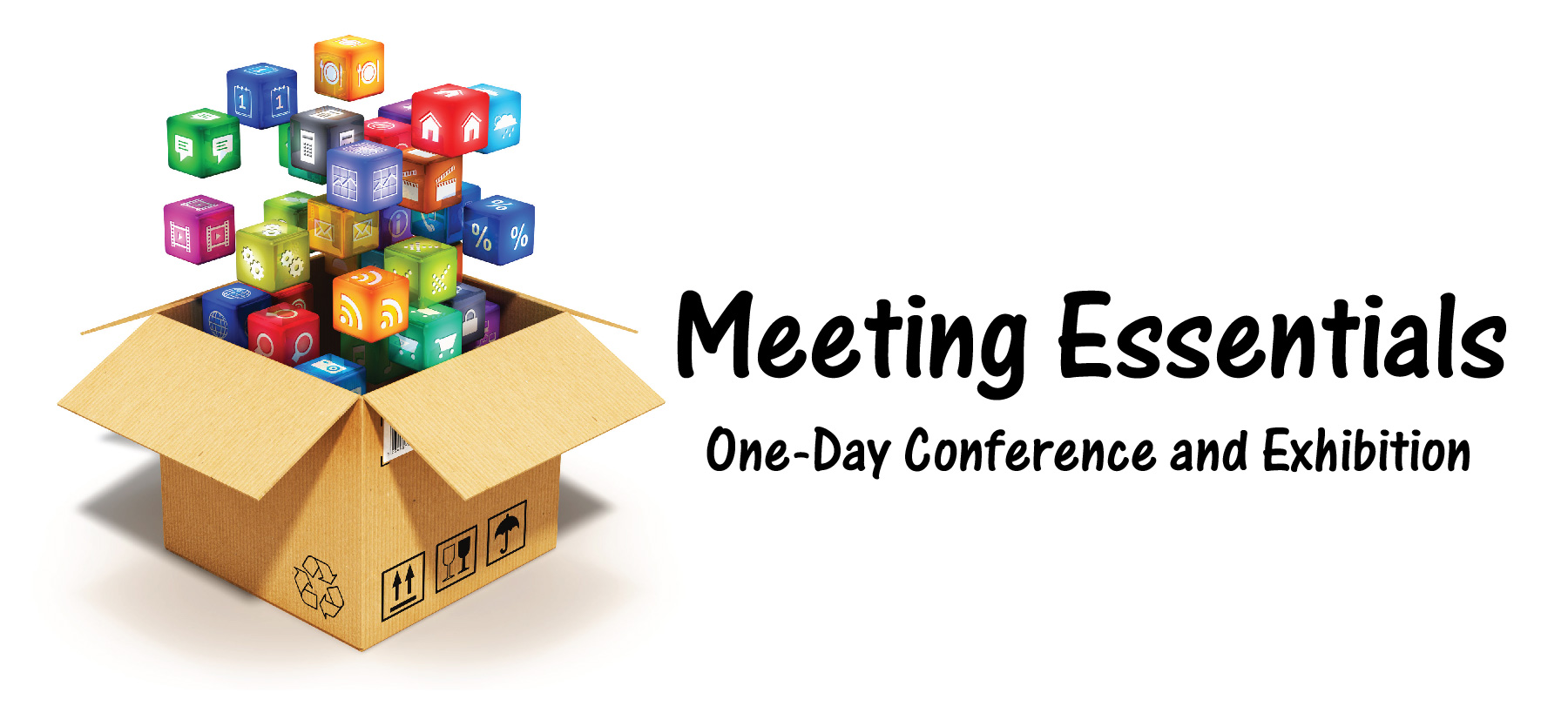 Exhibitors
Don't be fooled.
Take advantage of this opportunity to un-strap your rivals!
On Thursday, January 13, 2022 at this all-day conference and exhibition being held at the (free parking) South San Francisco Conference Center, you will meet Face-to-Face with Meeting & Event Professionals.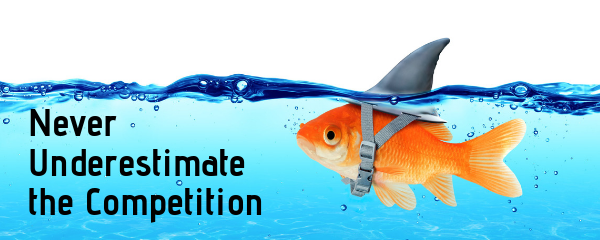 This One-Day Conference and Exhibition will be an invaluable BUYER resource for the meeting and event essentials, your firm provides.
Advertising Agency
Audio/Visual Production Services
Badge Holders and Lanyards
Badge Production
Banners and Posters
Bulk e-mail Service
Catering
Chaperon Service
Computer Rental Equipment
Conference Software -Speaker Logistics
Confectioners -Special Treats
Consulting
Costume Rental
Cruise Ship Bookings
Custom Cake Bakers
CVB
Destination Management Services
Destination Spas
DJ -Disc Jockey
Electrical Contractors
EMT -Onsite First Aid
Entertainment
Event Logistics
Event Management
Event Marketing
Floor Managers
Food Trucks
Full-Service, Third-Party Management
General Service Contractor
Gifts and Amenities
Hotels -Airport
Hotels -Beach
Hotels -Down Town
Hotels -Remote
Hotels -Resort
Hotels -Suburban
Hybrid Event Production
Indoor or Outdoor Fun Activities
Karaoke
Keynote Speakers
Lighting
Limousine Service
Mobile Internet Service
Non-Hotel Event Venues -Conference Center
Non-Hotel Event Venues -Congress Center
Non-Hotel Event Venues -Stadium
Non-Hotel Event Venues -Unique
On-Site Management
Party Rentals -Tables; Chairs; Furniture; Décor
Phone/Tablet Charging Stations
Photo-Booths
Photography -Portrait, Wedding, Promotional
Pipe and Drape Rental
Podcast -Live
Printing and Brochure Production
Promotional Items
Registration -Advance or On-site
Reservations -Hotel/Resort
Road Show Management
Security
Site and Vendor Selection Assistance
Speaker Bureau
Ticket Scanning
Trade Show Booth Design
Translator Service
Transportation Services
Travel Agent Service
Videographer
Virtual Activities
Walkie-talkies -Communications
WEB Design
Webinar  Service
Wheel Chair/Scooter Rentals
Wristbands -RFID, NFC, QR-Code
Meet NEW clients, generate leads, get RFP's and more
Your Participation includes
Networking ALL day long
One 6 foot draped table and chair
Company sign
Company listing in after event Buyers Guide
Post Attendee list
Lunch
One Lead Retrieval Device
A $350 value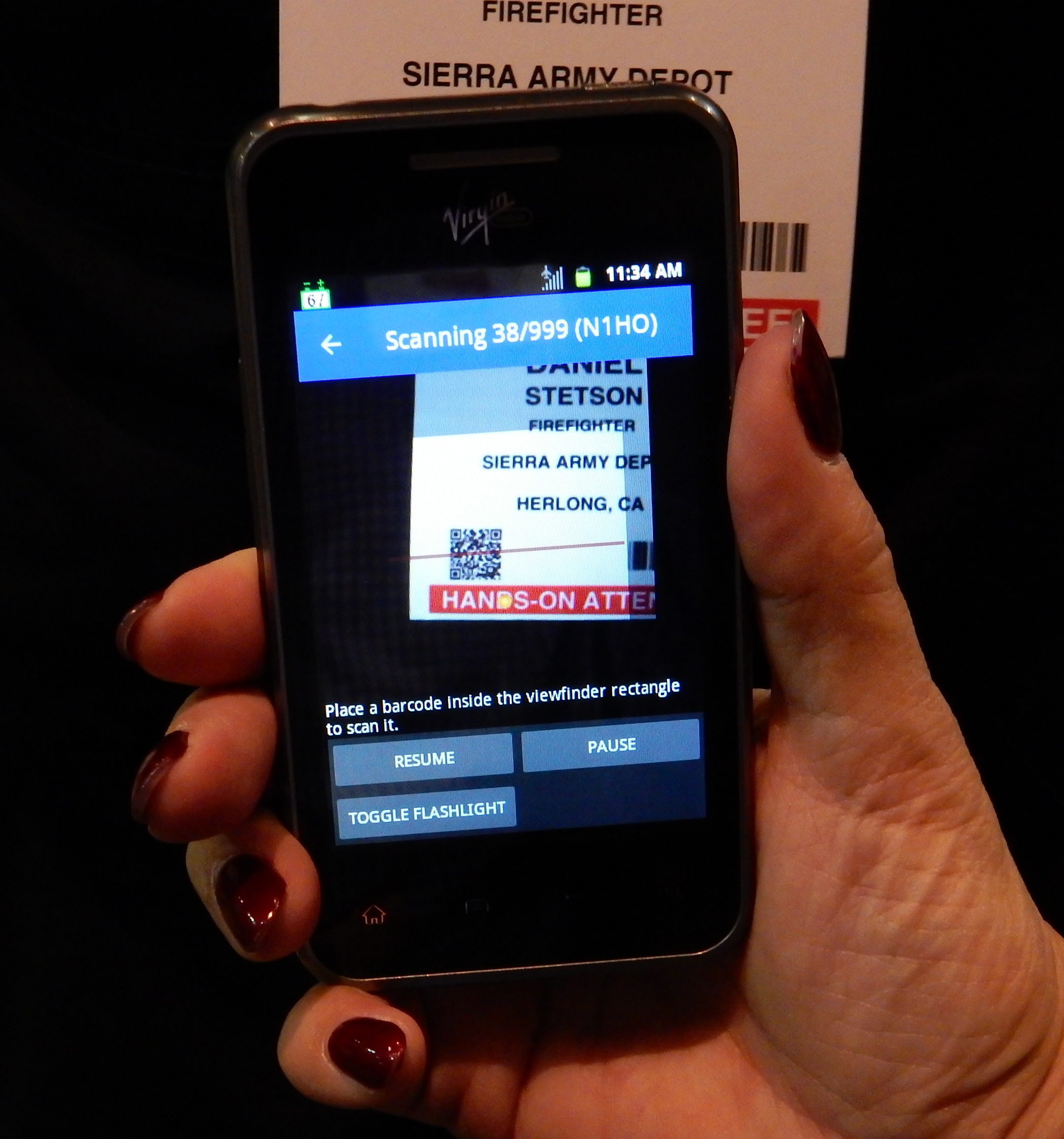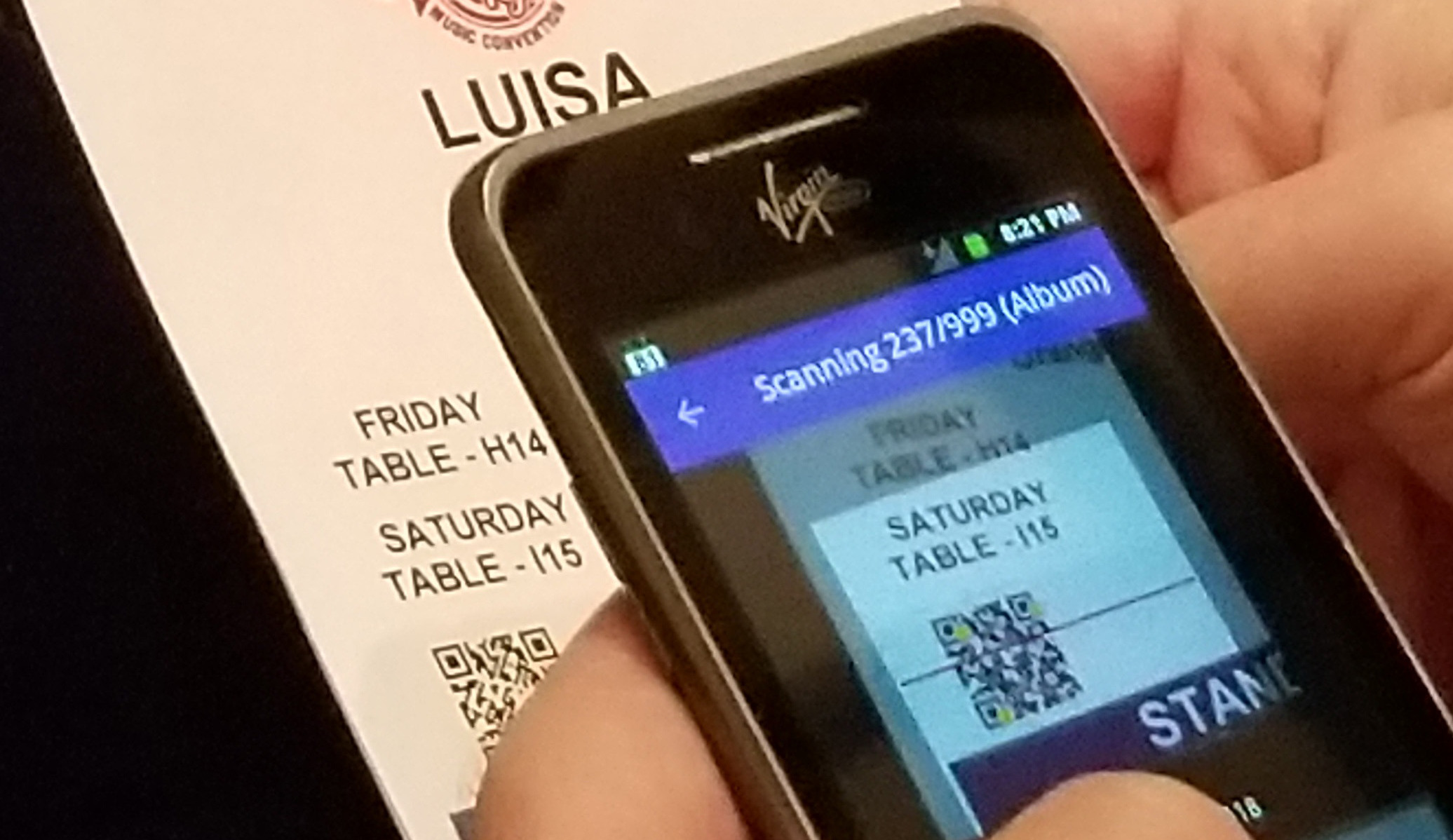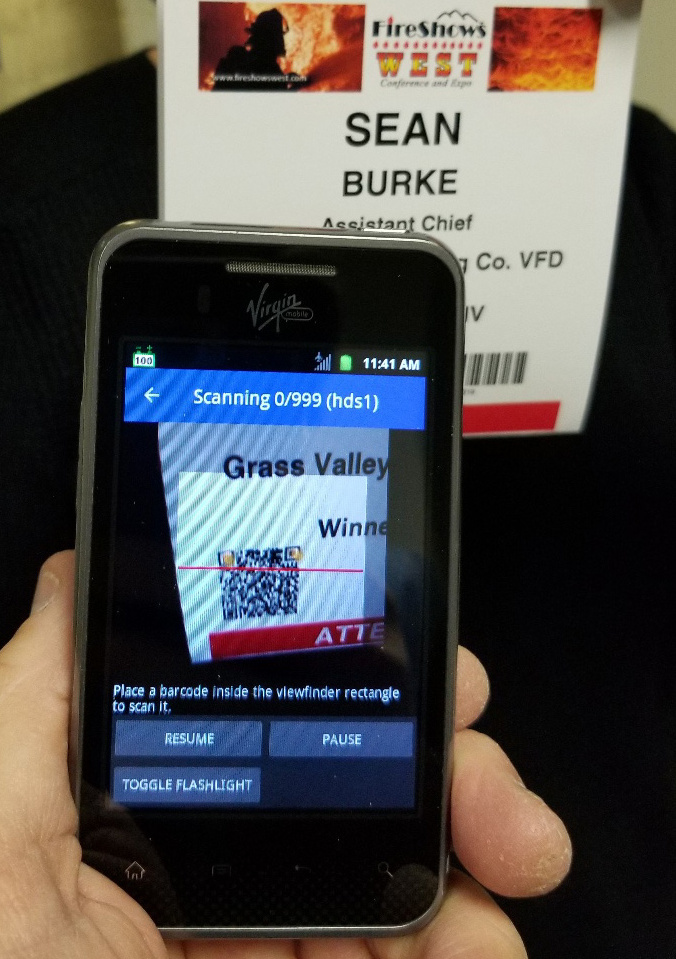 A three (3) minute video
A $450 value
Recorded at your booth on the show floor highlighting your Company.
Video posted on our WEB site for 3 months after the Event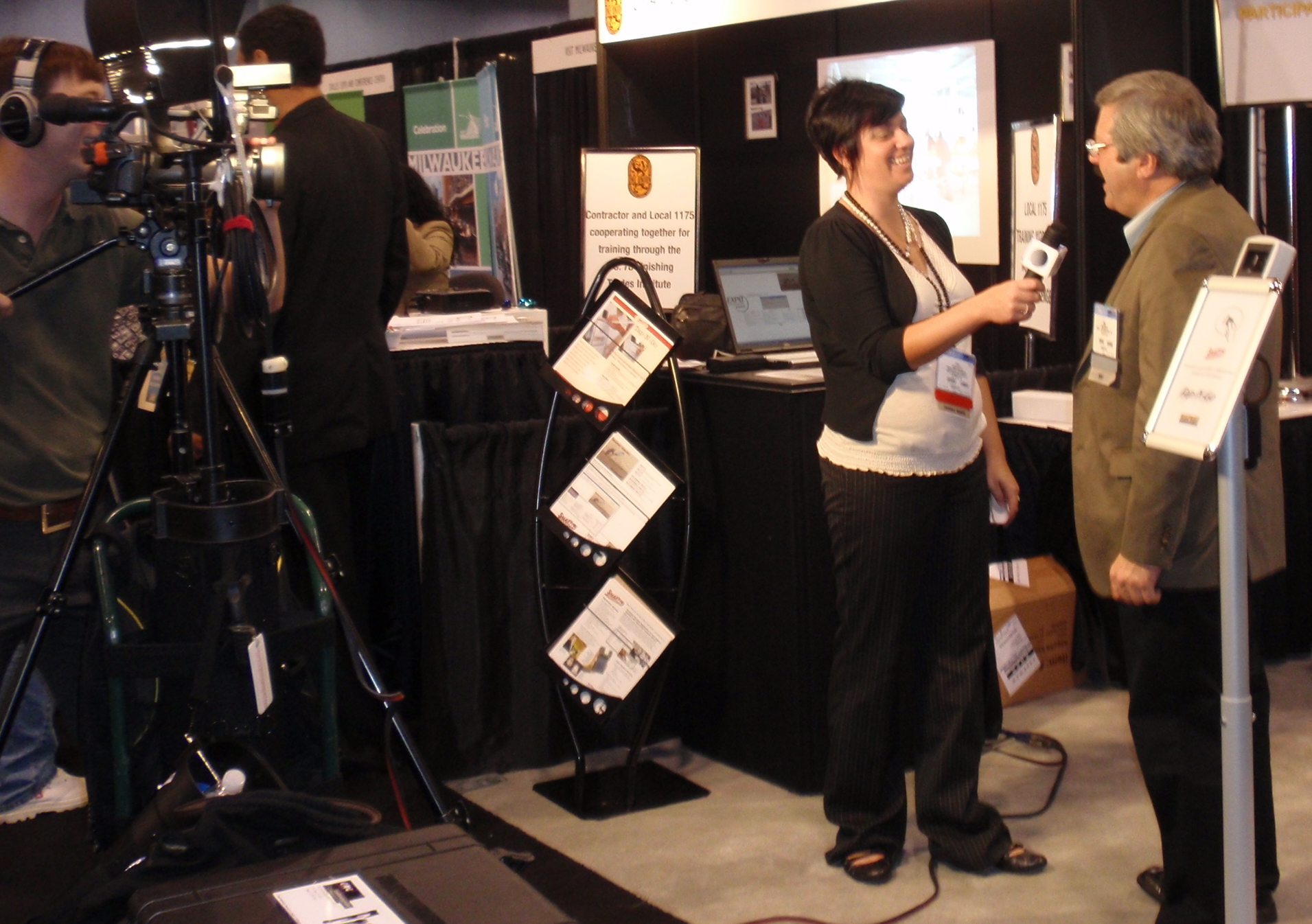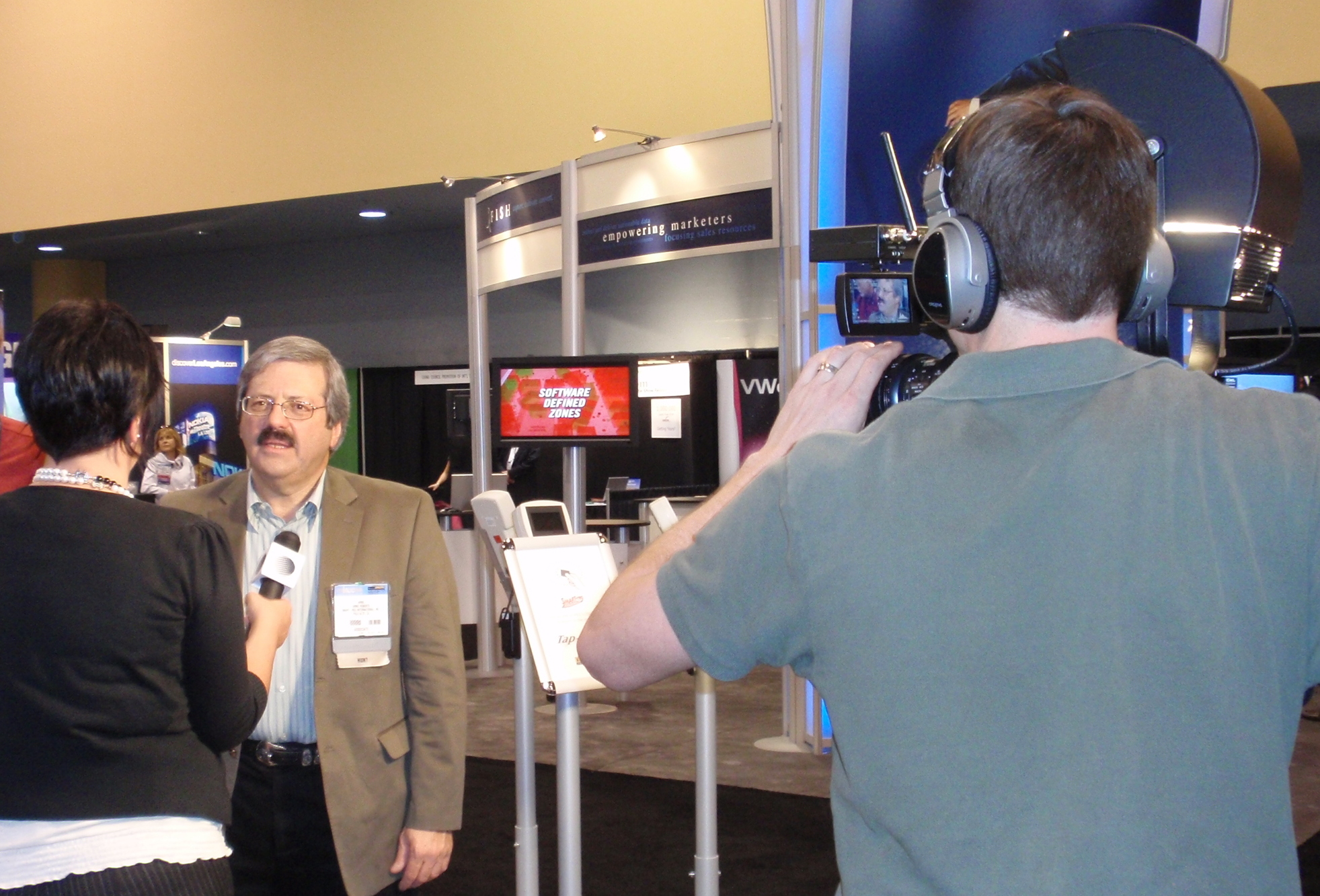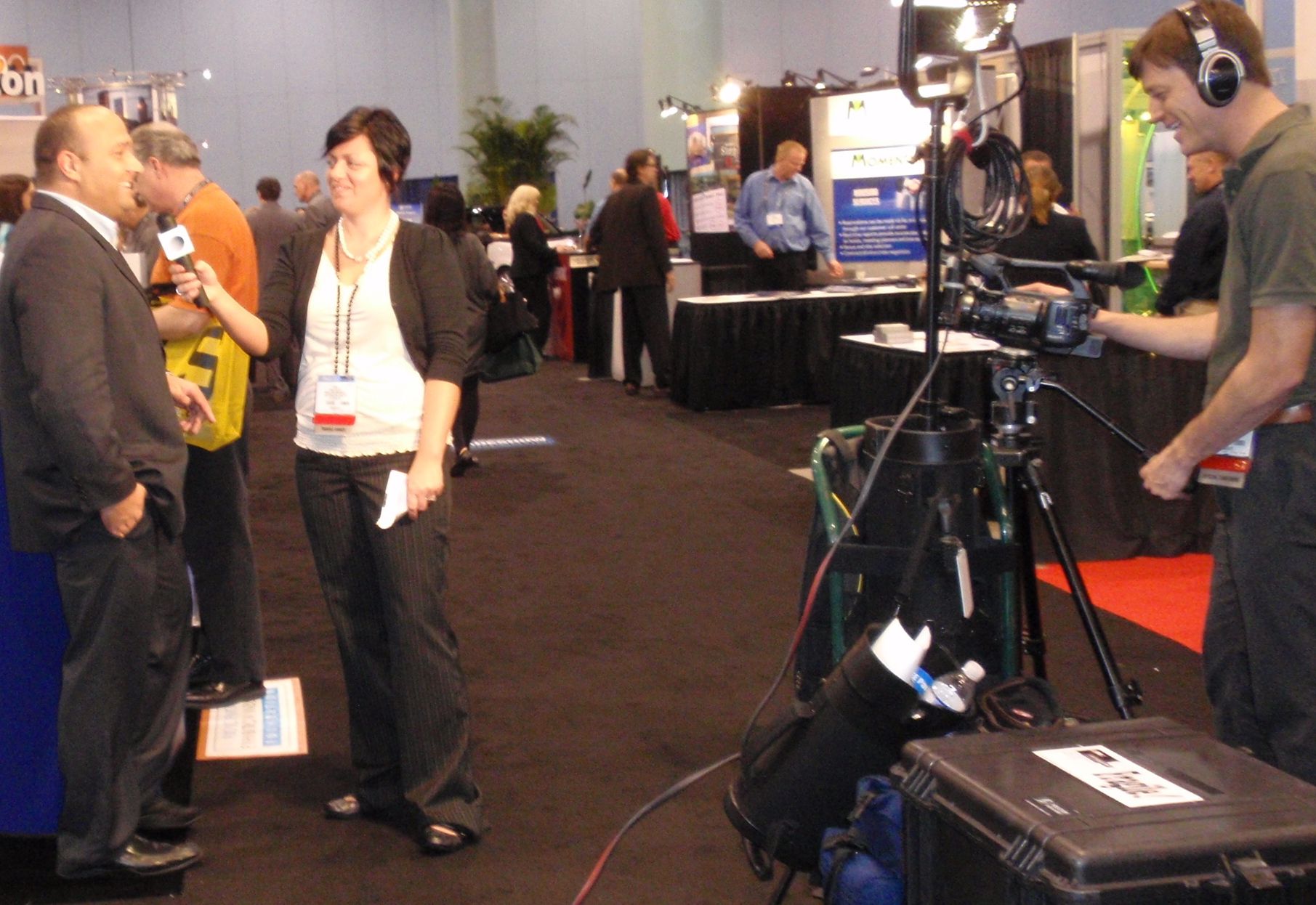 Reserve your space today !!
Contact:   Josh at
650-565-9200 Ext 7896
josh@meeting-essentials.com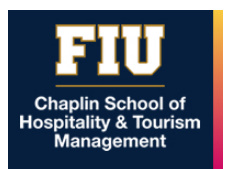 This Event is being produced by
SMART-reg International, Inc, 171 Main St, STE 270, Los Altos, CA 94022